Positioned in the heart of Hong Kong, WLAB brings people together and provides them with a platform to connect, collaborate and create sustainable social impact.
WLAB is more than just a community – we are an innovation hub supporting change- makers, startups, intrapreneurs, entrepreneurs, innovators and anyone who wants to take action in creating a sustainable and purposeful future.
A HAPPIER AND HEALTHIER HONG KONG
We live in a time where we are facing tremendous challenges, both as local and global communities. These include the way we treat our planet, care for senior citizens, or educate our youth.
WLAB's vision is through the power of people and communities to develop new solutions and come together to create a sustainable and prosperous future. Whilst we live in a globalised world, change and truly powerful ideas come from the ground up. And through connecting Hong Kong with a global community of change-makers WLAB will lead the charge in developing new ideas and a vision of how a city, a community, and a way of living connected to nature in a very densely populated area in the 21st century.
WLAB is centred around five core topics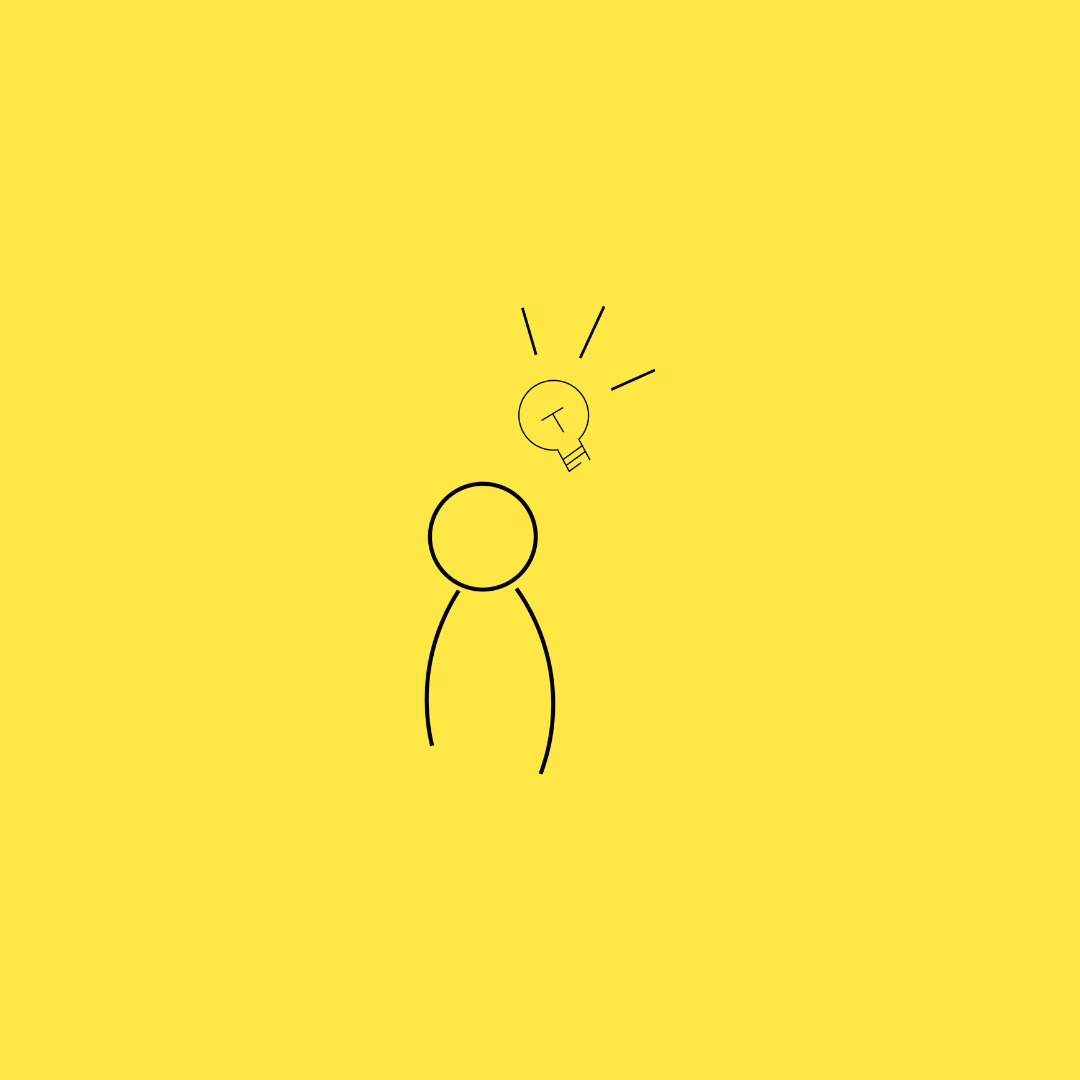 Self Improvement &
Personal Growth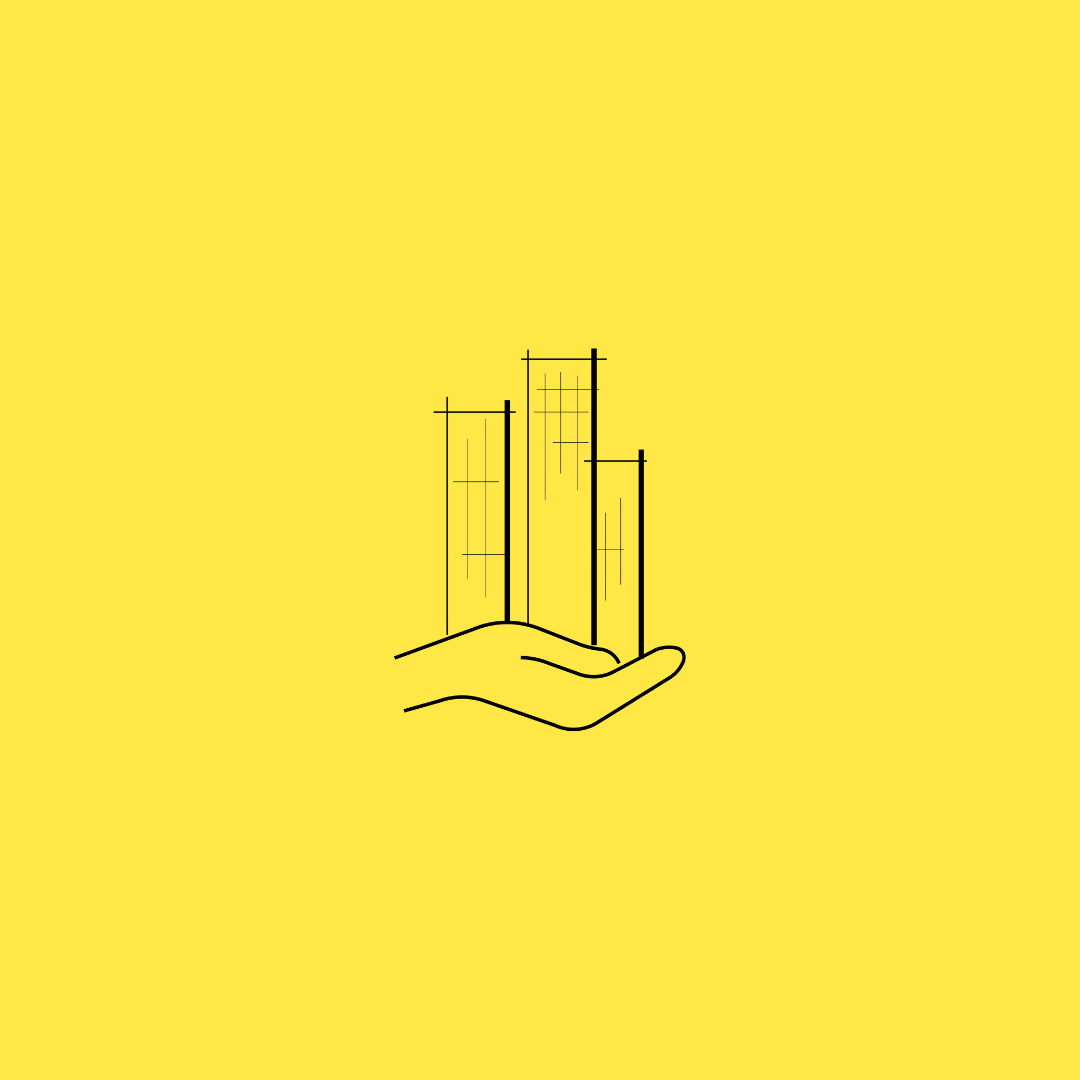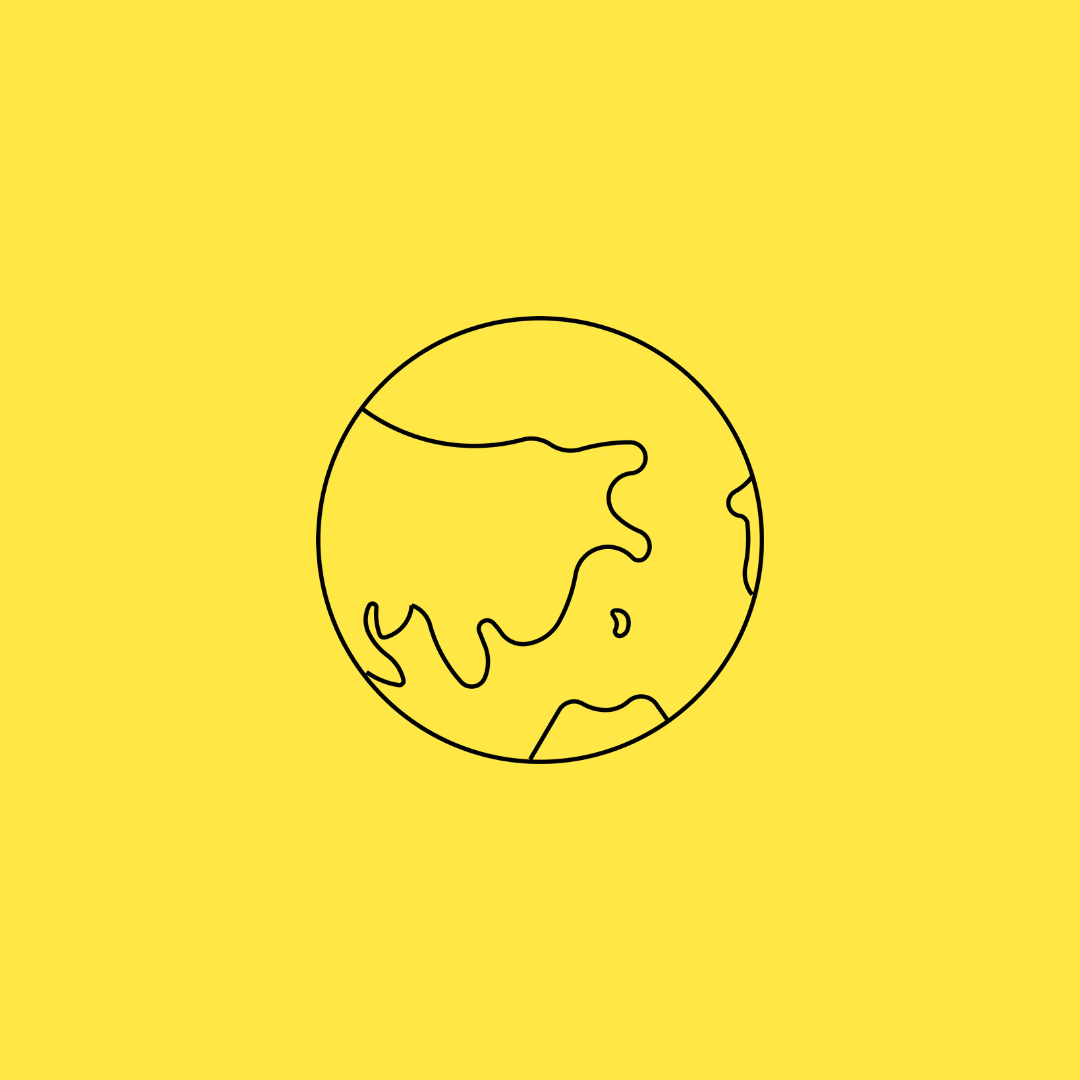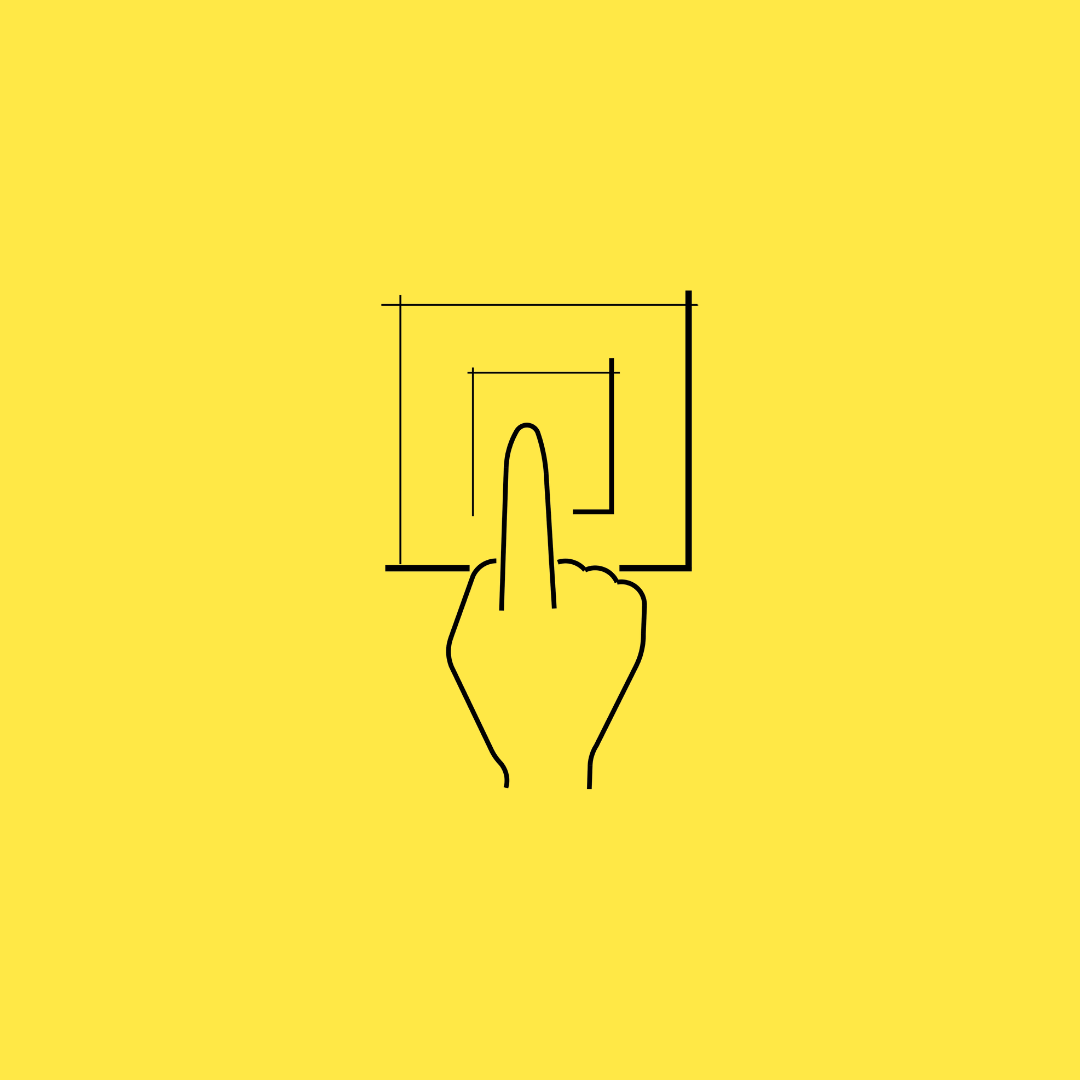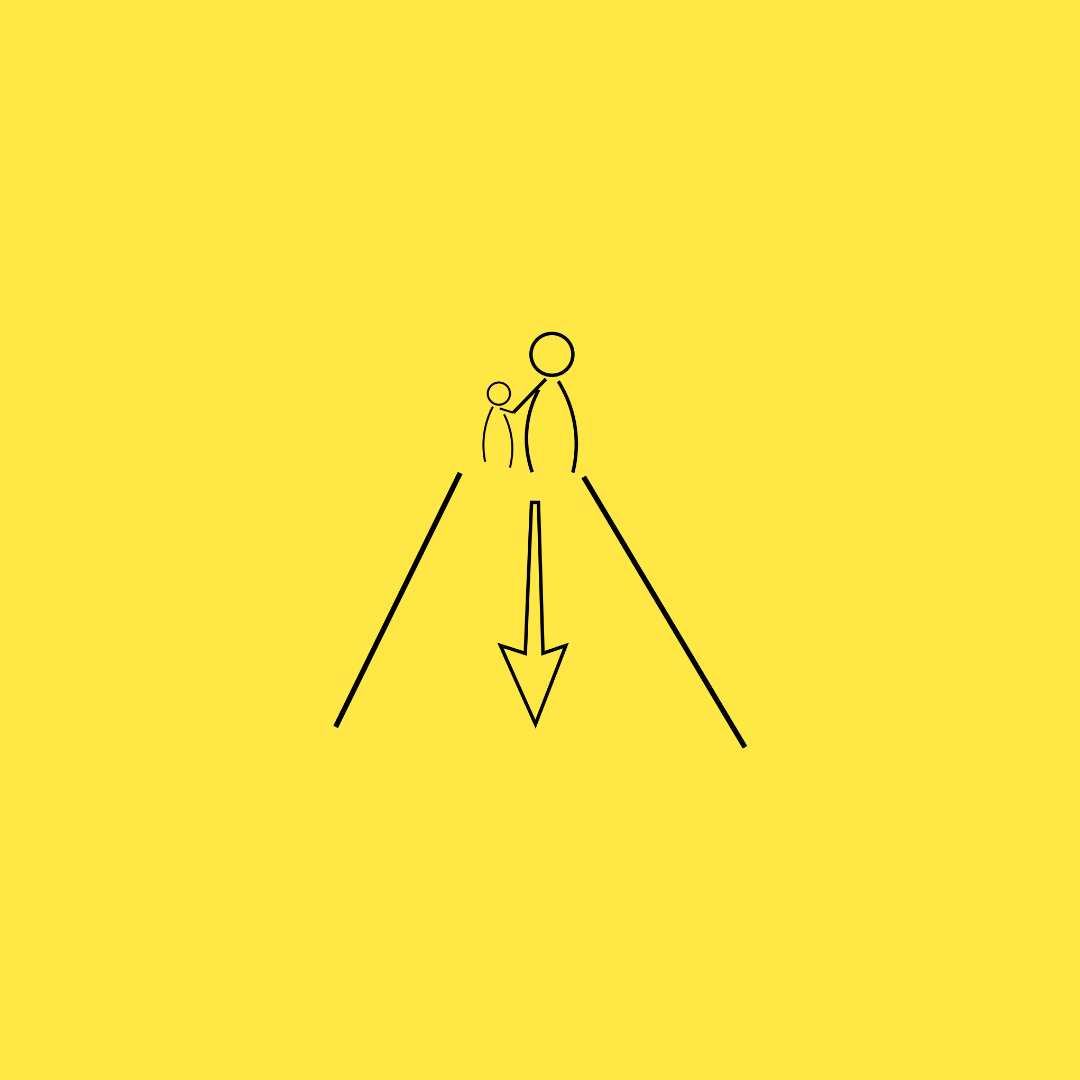 Join our events to learn something new, connect with change makers and co-create and follow our community page on Facebook to stay up to date with the latest happenings.
Nestled in the heart of North Point, WLAB is more than just a space – WLAB brings together the brains, methodology and diverse tools for innovation and co-creation. WLAB's toolbox combines design thinking and open innovation and human-centric design based on our unique expertise and proven methodology.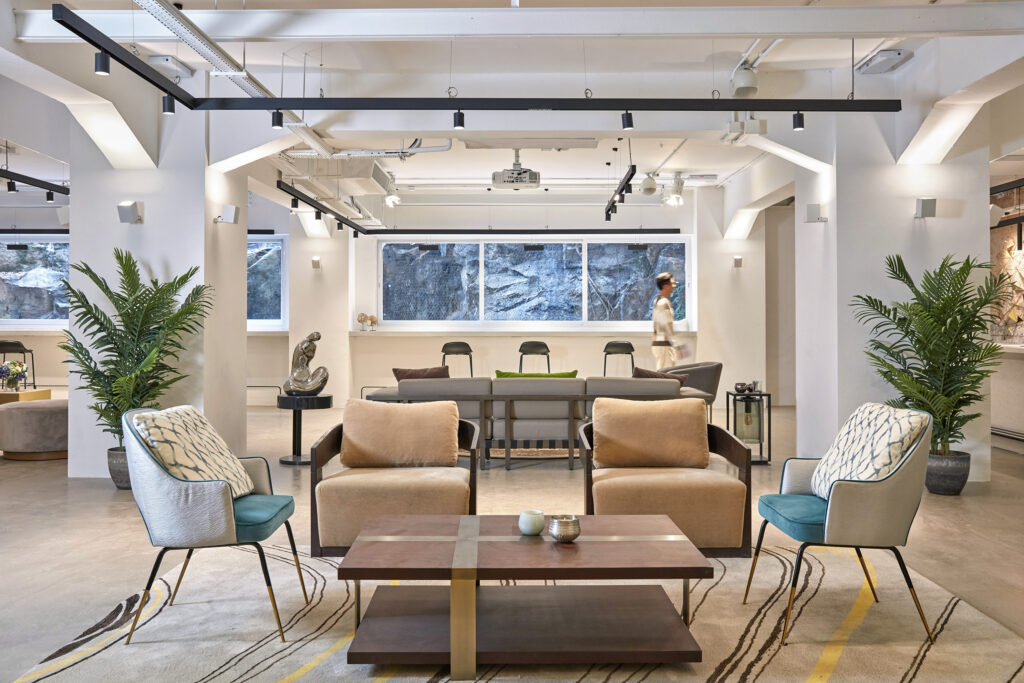 The Innovation Lab
Research & Development Space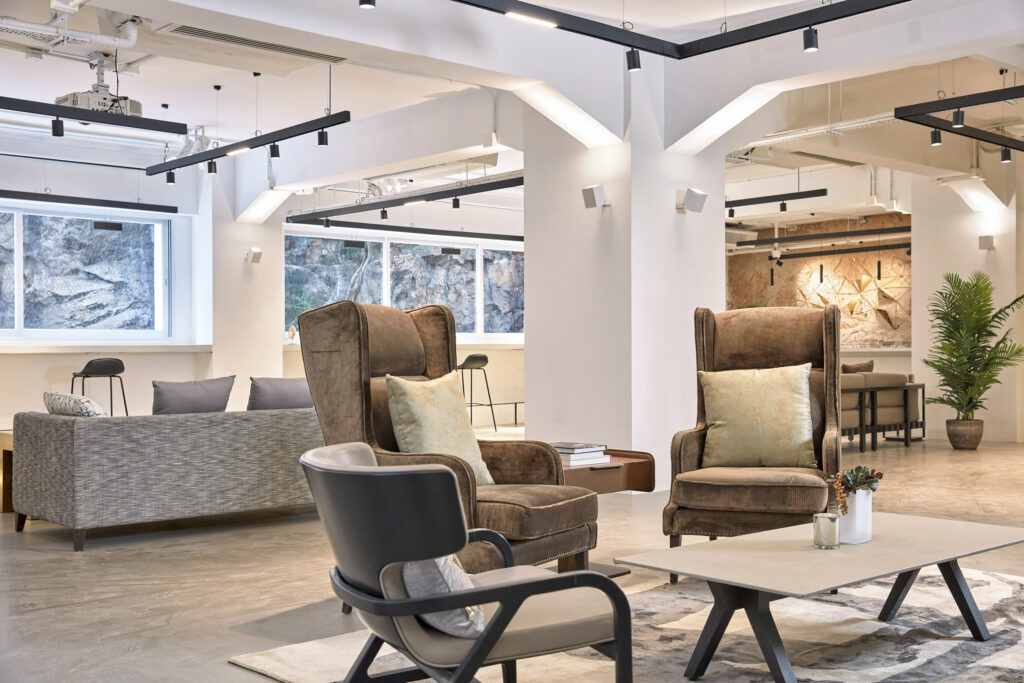 The Lounge
Our community area for networking, events, seminars and webinars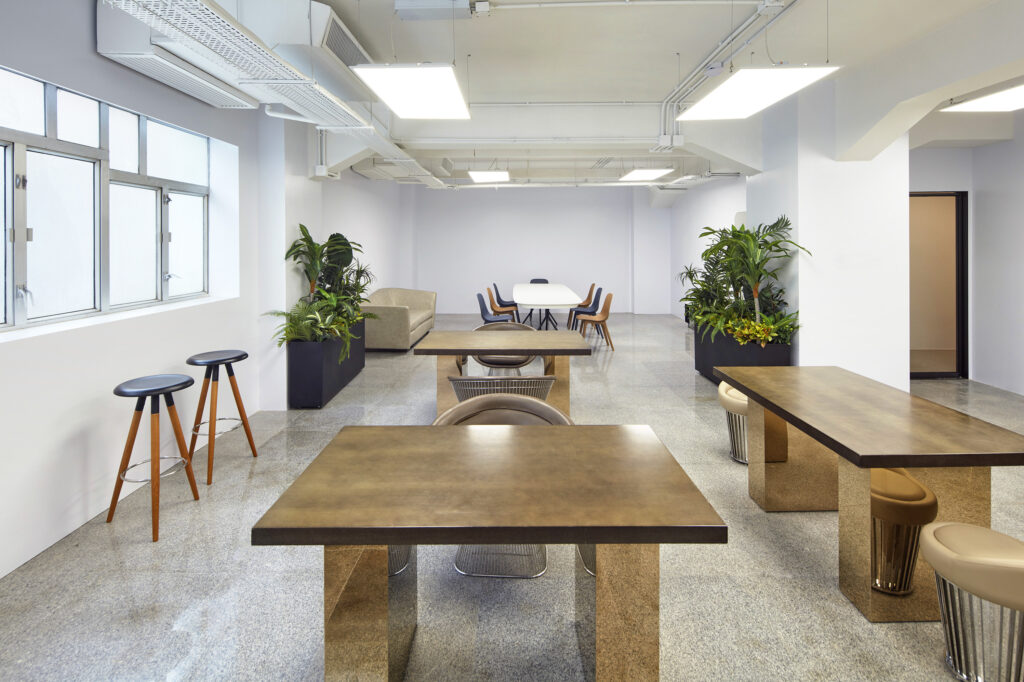 The White Boxes
Meeting space for trainings, hackathons & team building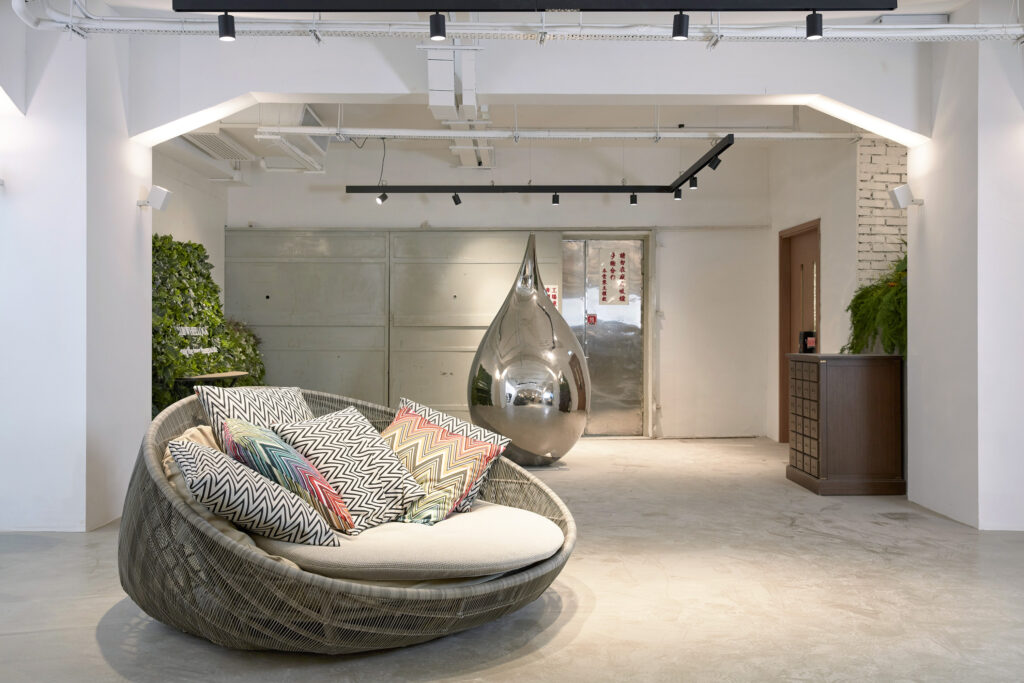 The Metal Box
Generate solutions in our war room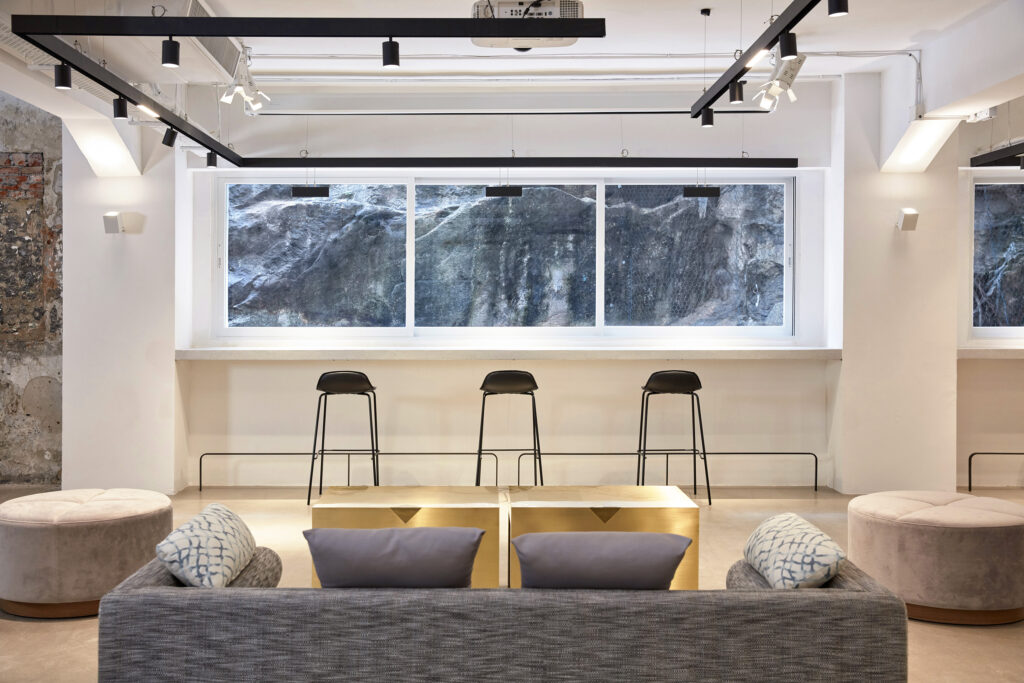 Breakout Desk
Take a break from the hustle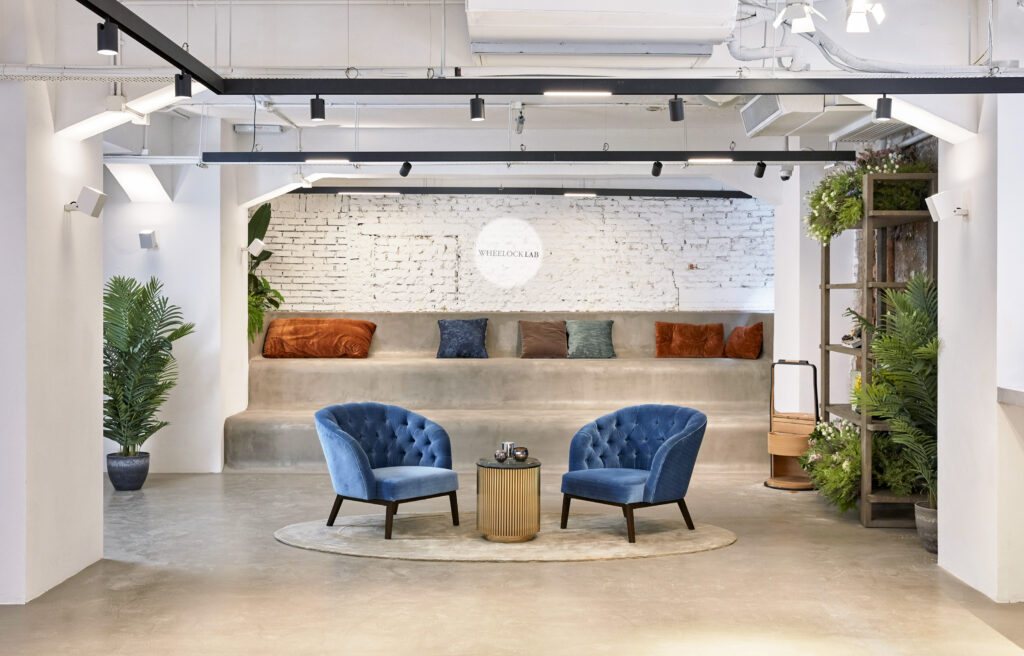 Workshop
Space for incubators, start-ups and to co-create
WHERE TO FIND US
Area A, 1/F, Block A-D, Tung Kin Factory Building 196-198, Tsat Tsz Mui Road North Point, Quarry Bay, Hong Kong
GETTING THERE
WLAB is only a 3-minute walk from Quarry Bay MTR station, take exit C, turn to the left when you are on the ground level, and follow the street until you see Block A-D, Tung Kin Factory Building 196-198 on your left.
OPENING HOURS
Mon-Fri 10am to 6pm